In partnership with IBM, SAP and Deutsche Aidshilfe, #workingpositively is a campaign that invites employers to commit to being visible role models in their support for HIV-positive employees.
The campaign first launched in Germany in June 2019 and has expanded to Austria, Slovakia and the Czech Republic.
Building on the success of the June 2019 German campaign that saw 100+ companies sign a declaration committing to end workplace discrimination against people living with HIV, IBM & SAP are partnering with The Human Rights Campaign to extend the campaign to the USA in 2020.
Today, discrimination against people living with and affected by HIV and AIDS persists. Fear, stigma, and basic misinformation remain at the root of much of this discrimination and continue to drive exclusions from private and public sector employment opportunities.
Inclusive employers know that creating welcoming workplaces across a wide spectrum of workforce diversity is not only the right thing to do, but is also good business practice.
Employers that create welcoming workplaces for people living with HIV or AIDS stand to benefit in recruiting and retaining workers as well as in gaining ongoing increased productivity and engagement.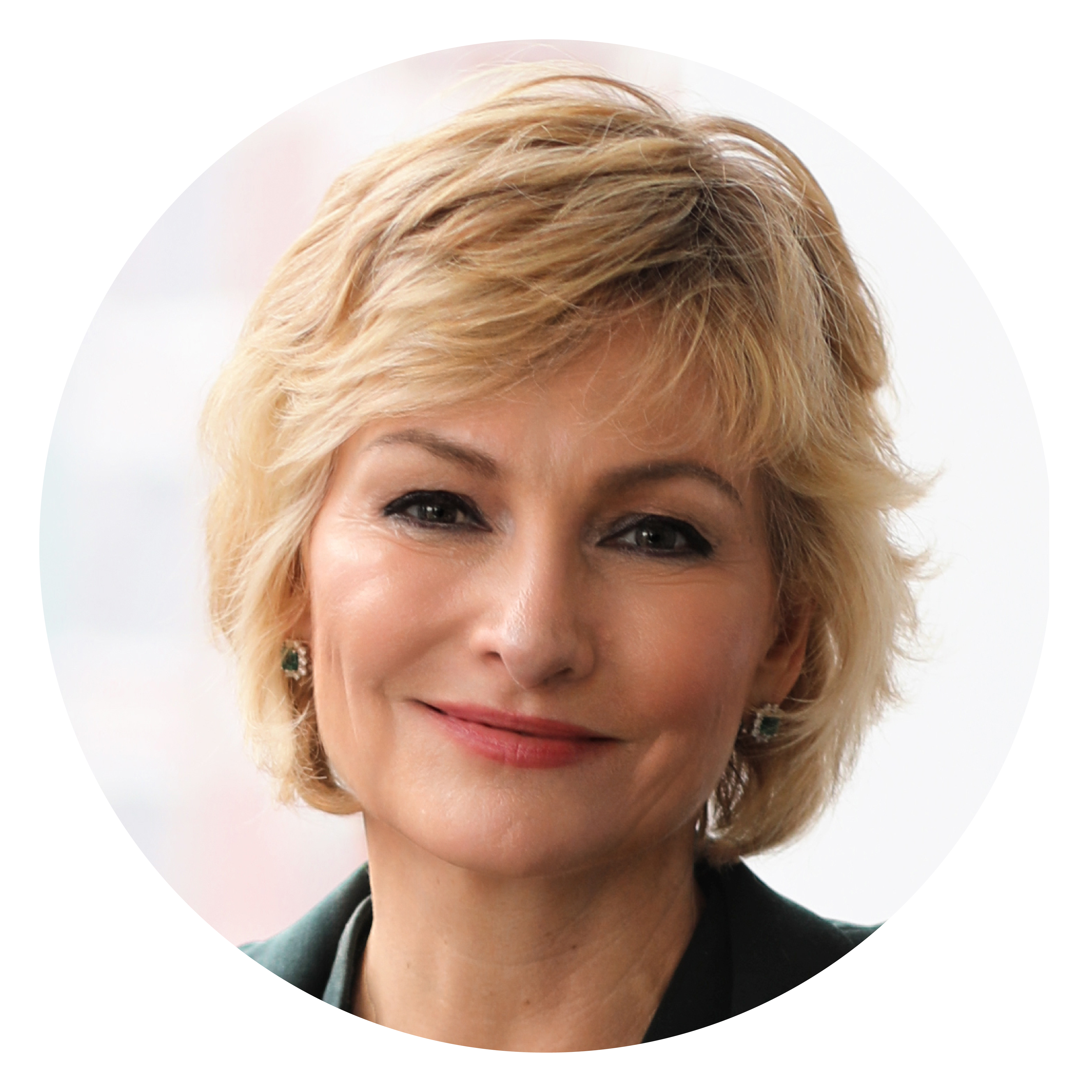 "We believe every IBMer has the right to feel safe and supported inside and outside the workplace. By practicing inclusion and driving awareness, IBM wants to remove barriers for those living with HIV and AIDS."

Bridget van Kralingen, SVP, IBM Global Markets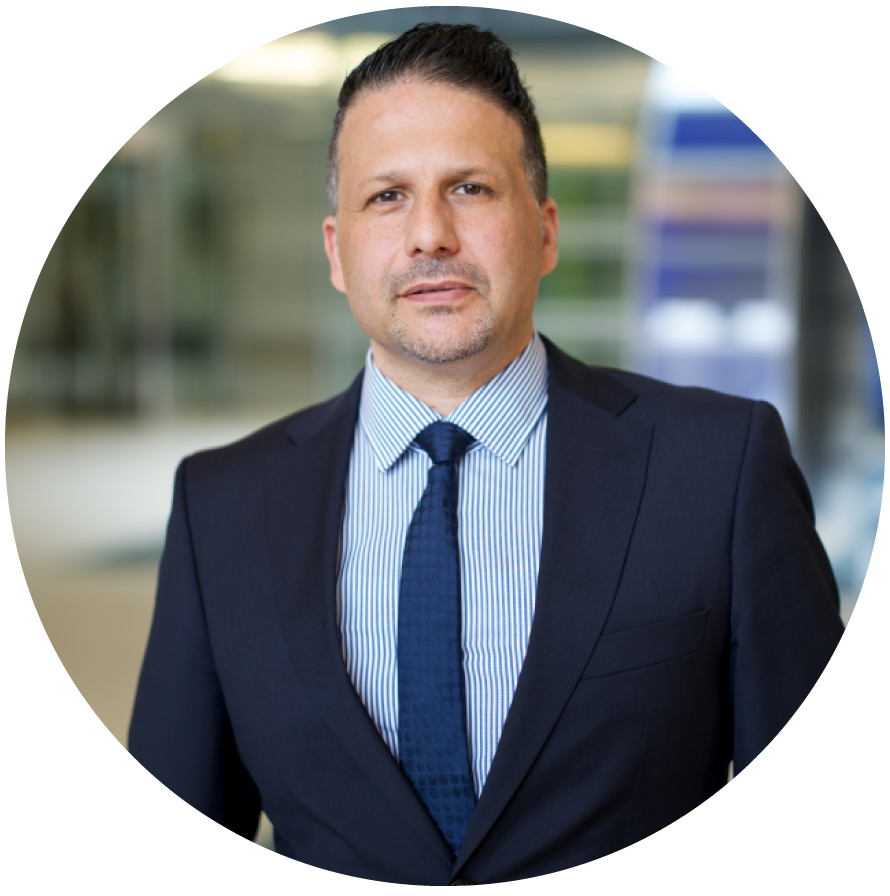 "I have a vision of a working environment where discrimination is no longer an issue. We at SAP don't fear diversity because it is not only a good business practice but it also drives innovation. For us, HIV is just one of many different facets."

Dr. Ernesto Marinelli, SVP Global Head of Human Resources for Customer Success & Regions
#workingpositively at a glance
What is #workingpositively? #workingpositively is an international program against the discrimination of people with HIV in working life. By signing up, employers promise to actively support discrimination-free and respectful treatment of them.
Why #workingpositively? People with HIV still experience discrimination. They are confronted with prejudices and completely unnecessary fears of contact. This is both a psychological burden and can also weaken their professional performance. #workingpositively actively counteracts this – using the terms of diversity and inclusion.
What does an HIV infection mean in professional life today? An HIV infection is irrelevant for working life today. Thanks to highly effective medication, people with HIV can live and work like everyone else and are just as productive. They are also no more likely to get sick than any other employee. In any case, there is no risk of transmission in everyday life; with proper treatment, HIV is no longer transmittible at all. People with HIV are therefore simply colleagues like anyone else.
Who is behind #workingpositively? #workingpositively was developed in Germany by the HIV awareness organization Deutsche Aidshilfe, together with the corporations IBM and SAP. About 100 companies and organizations have already signed up. #workingpositively has also become an international movement. It is implemented at national level by a leading NGO of the country in cooperation with committed companies.
Where can you find #workingpositively? After the launch in Germany, #workingpositively will start in 2020 in the USA and Canada, Austria and the Czech Republic. Preparations are underway in other countries, such as United Kinddom, Ireland, Italy and Slovakia. More and more countries will gradually be added.
What does the program involve? The participating companies announce publicly that HIV-positive employees are welcome and that they will respect their rights. That also means pledging to no longer carry out any HIV tests in company medical examinations. People with HIV are also promised real support in cases of discrimination. The companies also pledge to communicate their commitment and knowledge about HIV to the workforce and in the public.
What can I do to support #workingpositively?
If you are an employer: Sign the declaration!
If you are an employee: Inform your management and employee representatives about #workingpositively and make sure that your organization supports the program.
No matter who you are: Spread the news, share the content, be the message!