Initiative to end HIV discrimination in the workplace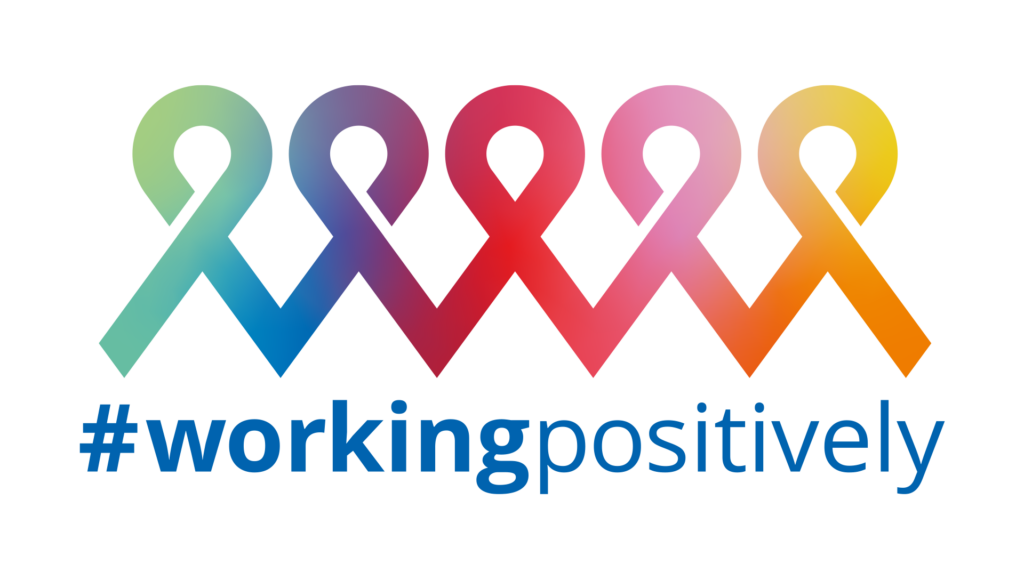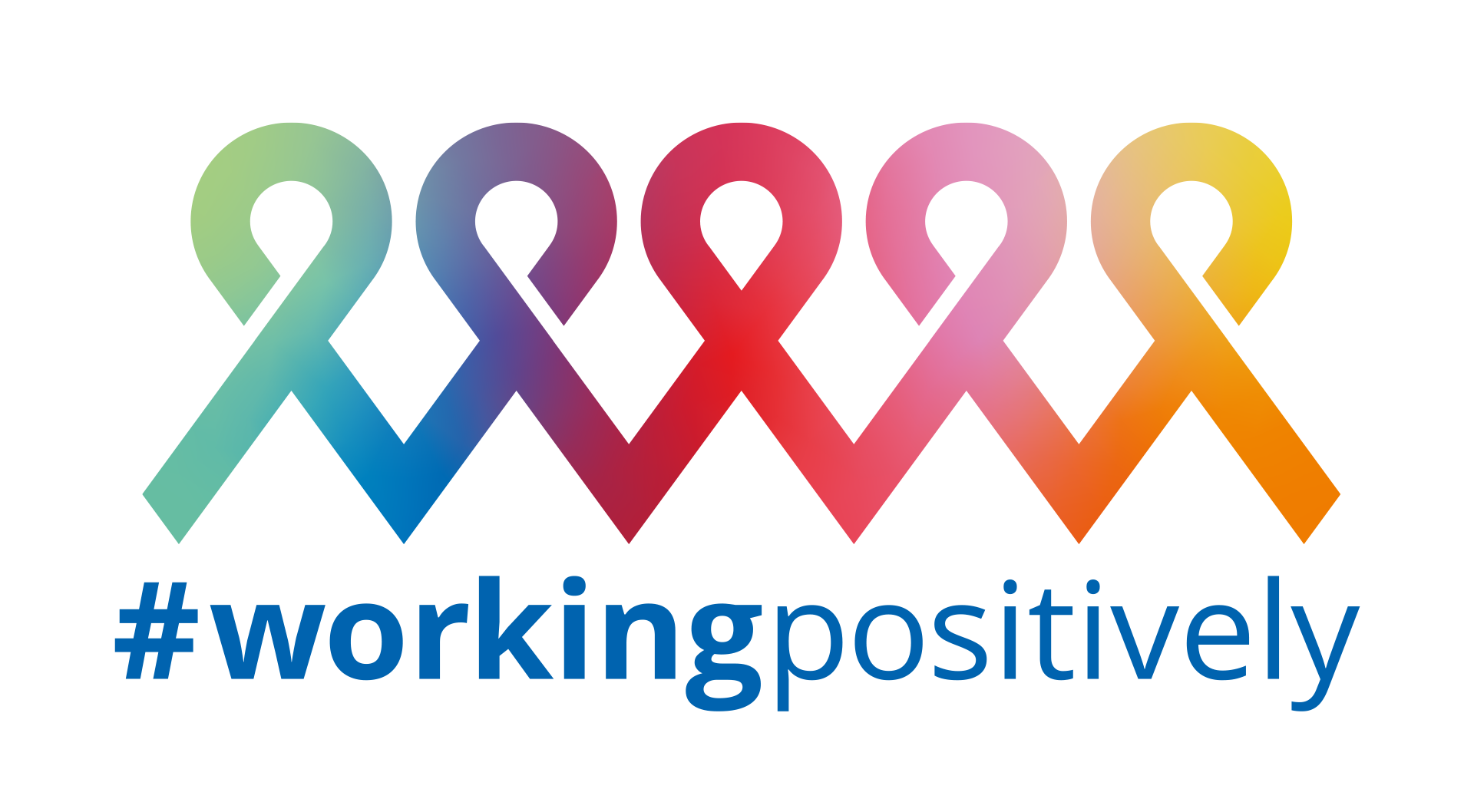 #workingpositively is an initiative that invites employers to commit to being visible role models in their support for HIV-positive employees.
In partnership with IBM, SAP and Deutsche Aidshilfe, the campaign first launched in Germany in June 2019 and has expanded to Austria, Slovakia, Czech Republic and USA (as of August 2021).
Today, discrimination against people living with and affected by HIV and AIDS persists. Fear, stigma, and basic misinformation remain at the root of much of this discrimination and continue to drive exclusions from private and public sector employment opportunities.
Inclusive employers know that creating welcoming workplaces across a wide spectrum of workforce diversity is not only the right thing to do, but is also good business practice. Being actively engaged for people living with HIV or AIDS stand to benefit in recruiting and retaining workers as well as in gaining ongoing increased productivity and engagement.
This campaign is a visible act of inclusion and many companies and organizations from business, politics and non-profit sector signed the declaration to underline their commitment.
To get more details, please download our leaflet with a summary of all relevant information: