Get informed about the worldwide program
In 2019, the program first launched in Germany with the support of IBM, SAP and Deutsche Aidshilfe. In the following years, #workingpositively was able to expand its geographical scope and is now represented in several countries all over the globe.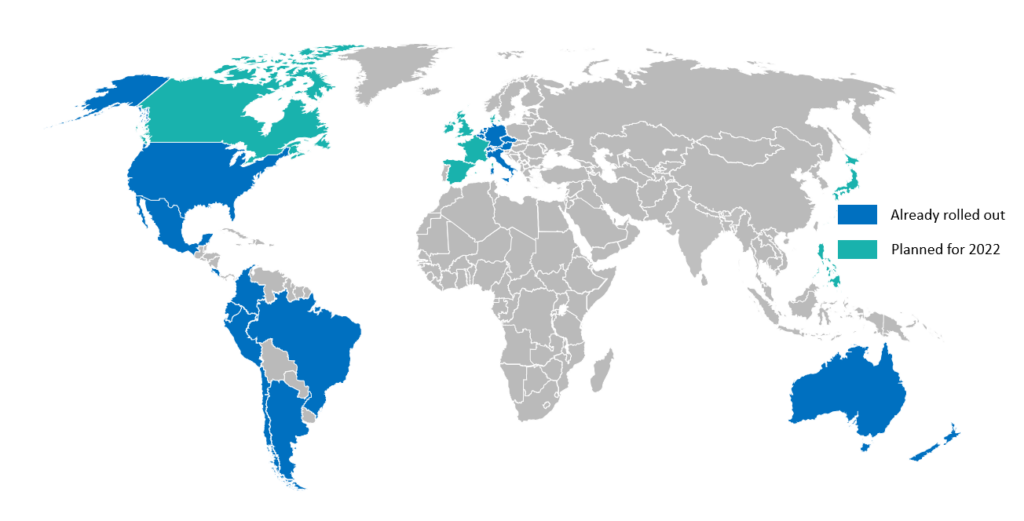 If you are interested in learning more about the individual work of each country or region, hover over the boxes below to navigate to the according webpage, mostly in local language.