You are interested in #workingpositively and want to be part of this important program?
Please contact our team:
If you are part of an NGO and want to establish or join this campaign in your country, please contact Holger Wicht. You can also contact him if you live with HIV and want to get engaged in this Initiative.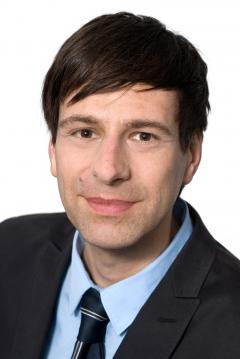 In case you are an employer and interested in supporting the campaign, please contact Axel Wedler.