Growing up gay in a small town in Argentina in the late 90s and early 2000s, I was always fearful of HIV and particularly AIDS, which I used to believe were pretty much the same thing. As I began to discover who I was and whom I felt attracted to, I dreaded the mere thought of getting it and dying young because of my sexual orientation. All I knew about it was that people once called it the "pink plague" and that it affected mostly gay men.
Nowadays, at 32, I'm proud of the man I've become, and I realize it was lack of information that had me panicking back in the day. Sex education is key to find out how to take care of yourself, prevent sexually transmitted infections, and even detect abuse. I didn't have that, neither at home nor at school, so it was up to me to remain ignorant or do some research and learn.
That's how I came across different organizations that were making real progress to raise awareness and ensure people living with HIV could lead a healthy life, just like anyone else. Although a cure hasn't been found yet, there's treatment that can bring your viral load to such low levels that the virus is no longer detectable in your blood. If you stick to it and play by the rules, you can stay undetectable, which also means you won't be able to transmit the virus: UNDETECTABLE = UNTRANSMITTABLE (U=U). Some countries even allow the distribution of PrEP, which is pre-exposure prophylaxis to prevent HIV infection by taking a pill every day.
Even with all this information I had at hand, I still didn't know how to react when my ex told me he was positive. There's so much stigma around HIV and AIDS, that even when I knew he was in treatment and there was no plausible way I could have got it (and I didn't), I was still scared. And I regret that first reaction every day. We got through it (that was not the reason we broke up), and I kept reading, watching documentaries and connecting with activists to learn more.
I'm a firm believer that it's no use keeping information to yourself. So, I shared the idea with our Pride@SAP employee resource group to invite an external organization to host a workshop. For the last two years, "Ciclo Positivo" has visited the office to create awareness on prevention and detection methods, break down stereotypes and myths, and remove the taboo.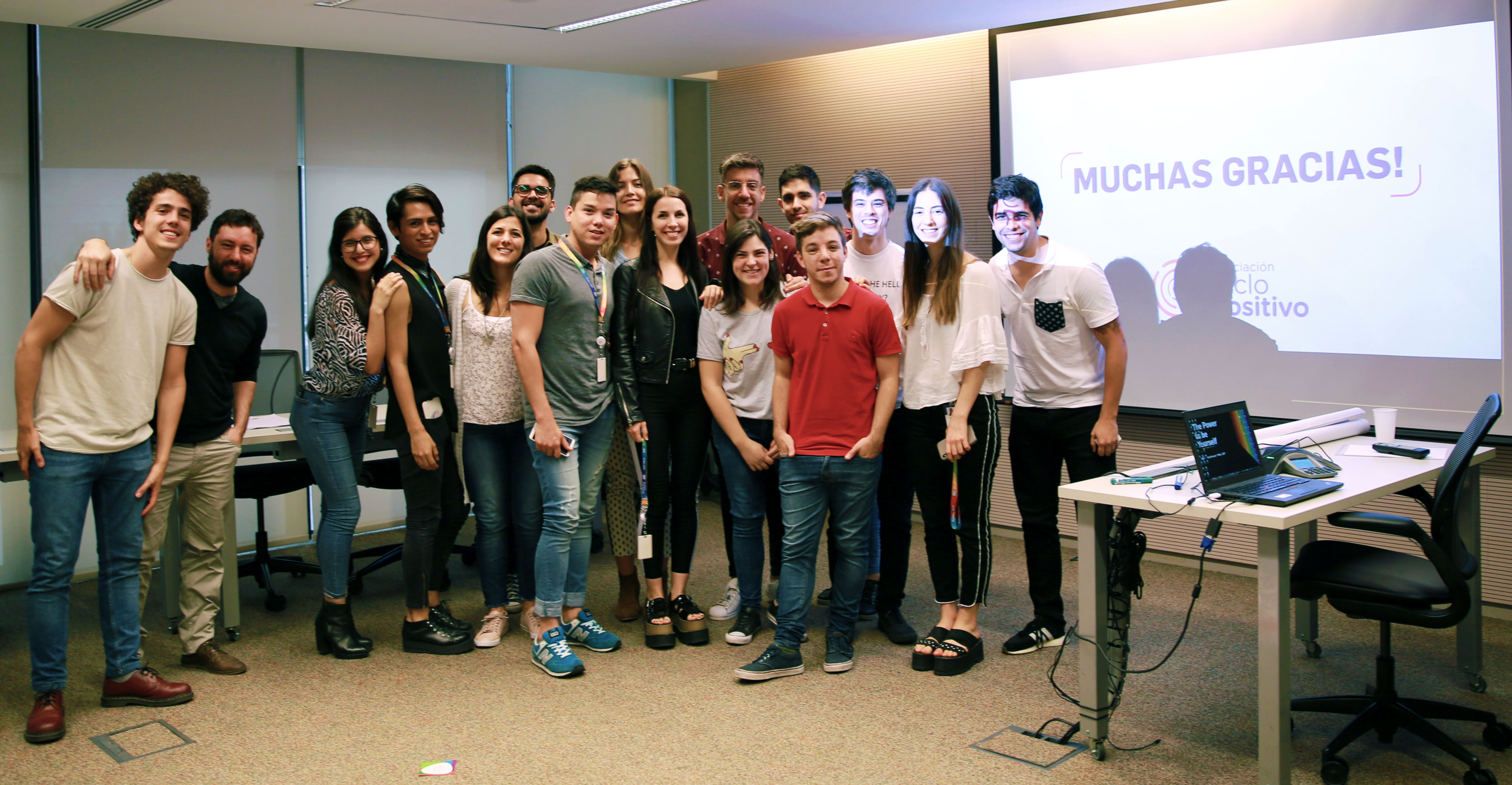 SAP Argentina also signed a commitment with "Fundación Huésped" to adhere to the goals of "Zero New HIV Infections, Zero Discrimination and Zero AIDS-Related Deaths". Moreover, we've included HIV testing in our annual health check-ups so any employee can decide whether to take the test to find out their status, which of course is treated as confidential and only disclosed to said employee by the physician in charge.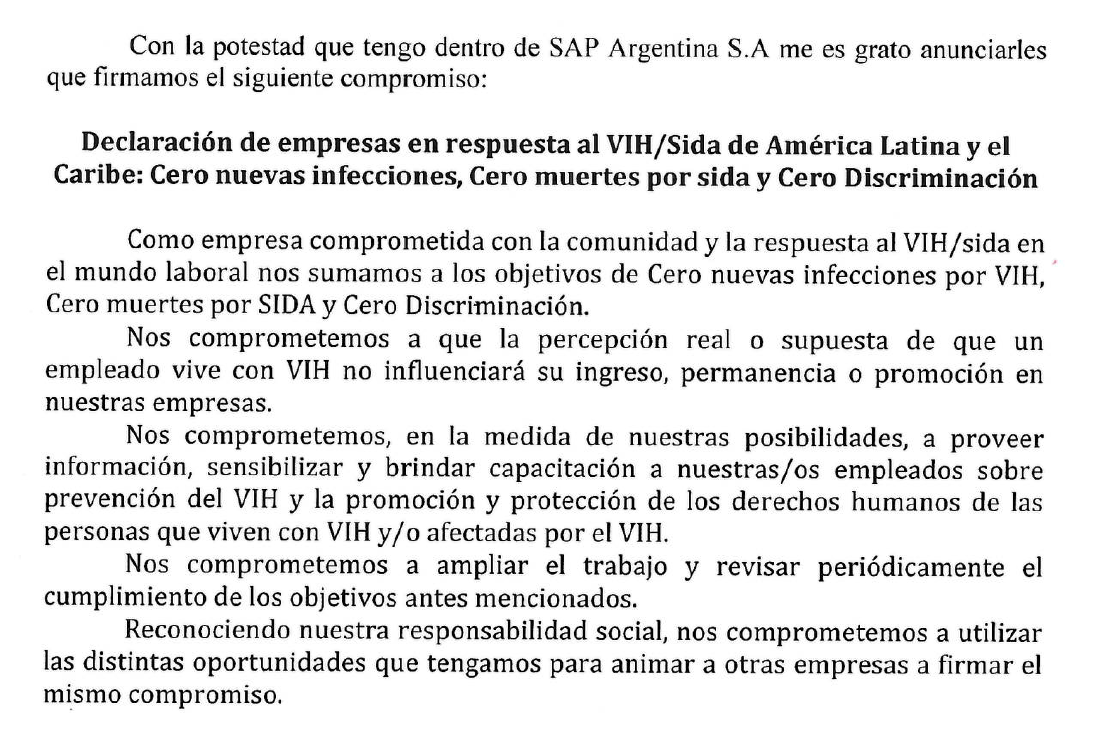 I'm glad to be part of an organization that works tirelessly to ensure that each and every one of us feels valued and respected. #workingpositively is evidence that you can bring your full self to work at SAP, and that you will be cherished for it.
Ezequiel Massa
Head of Diversity & Inclusion, SAP LAC